I spend most of my days writing Sass, HTML and JavaScript, reviewing code, testing websites, and sometimes taking photos.
I live in the beautiful city of Colorado Springs, Colorado, after moving over from London where I lived for over 5 years, and before from Mexico a few years ago.
Being a web developer means I get to work in a very creative and dynamic environment, with a team of people who love what they do as much as I do, where everyday we help each other get better at building the web.
Background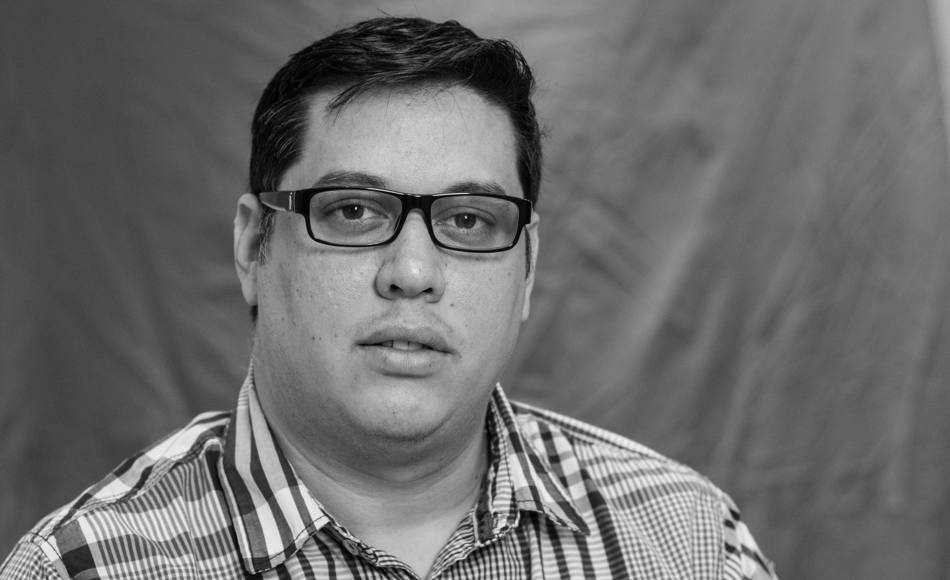 I was born in Venezuela back in 1977 from a singular family who taught me how to live a my life well while making the world a better place. I grew up surrounded by art, creative people and sometimes by very challenging circumstances.
Having worked since 1994 in the graphic design industry, I started a small design agency with my older brother in 2002. I created my first website back then, and I've been doing it ever since.
I like to be up to date with design and coding trends, I love to read and going on trips. I love Music, Pink Floyd, Marillion, Radiohead among many others. I also love to watch a good movie with my husband, and a piece of New York style cheesecake with milk.
About this website
This site is built with Eleventy, a very flexible static site generator, with HTML5, CSS3, using Visual Studio Code under a Mac OSX environment. Icons come from Icomoon and the fonts are Squada One by Joe Prince and a sans-serif system font for the body copy.
Again for this time, the design was meant to be only a vehicle for the content, while keeping some of the colours and details from the previous design. I wanted a website that was simple and easy to use so I decided to design/build it directly in the browser and see where the code took me.